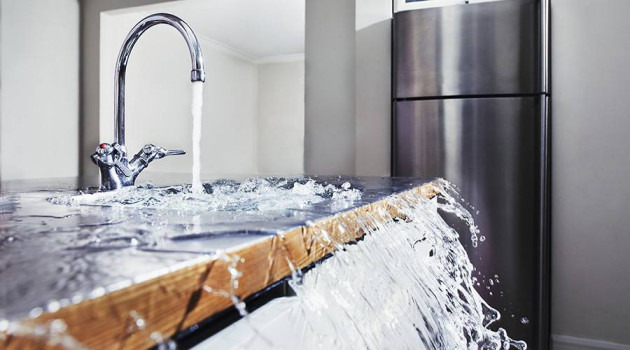 Clogged sewage is a major problem to any apartment owner and tenant. Just like toothache, clogging occurs at the wrong time, and the cost of cleaning it is a headache for both – the tenant and the owner of the home. In addition to the clogging, the smell coming from the sink or bathroom is sometimes even dangerous for anyone at home. There is a little chance that any of the usual cleaning products will be able to dissolve the clogging, but the plumber on call and his visit will already be measured in several tens of euros.
MAGMA's advice on how to avoid clogging Your sink, bath and shower cabin:
1. Use drainage strainer in a sink, shower cabin or bath. It will help You to avoid that food residue, hairs or even small objects will get into sewage pipes, later creating a clogging. All You need to do – clean the strainer from time to time so that it can continue to perform its function qualitatively.
2. After cooking greasy food, do not put the grease into the sink, but use the used canned vegetable cans or other objects for this purpose, which then can be thrown in the garbage can. The reason for this action is quite simple – getting into the sewage pipe the grease hardens, creating clogging and unnecessary problems in the future.
3. Put in the garbage can what is left after You drink coffee or it can well be used as fertilizer in the backyard garden.
4. Remove the hair from the bath and shower cabin each time after You take a bath or a shower. Without the strainer hair will enter the sewage pipe, where they can accumulate and can form a clogging.
5. Once a week keep the hot water supply open for a few minutes so that the hot water melts the grease accumulated in the pipe and sweeps away other waste, thus protecting the pipe from clogging.
6. Contact a professional plumber as soon as You see clogging in the sink, bath or shower cabin, because he will definitely help You!
Comments (0)
No comments at this moment